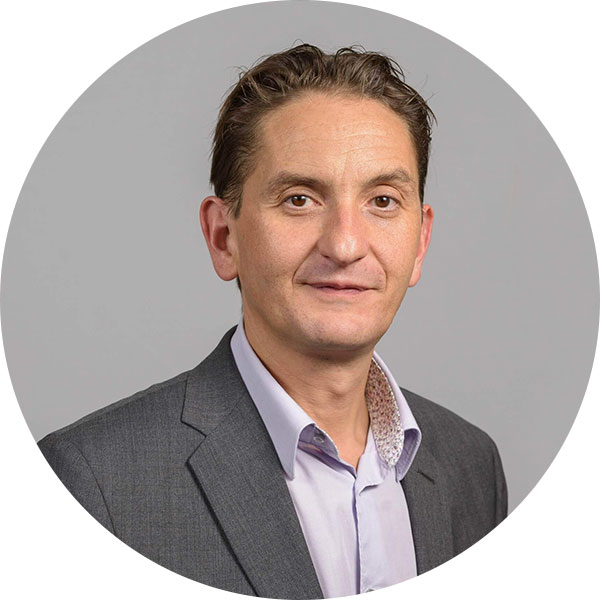 Dr Serge Nikolic

MD FRCA FFPMRCA
Consultant in Pain Medicine and Neuromodulation
Dr Nikolic is a consultant in Pain Medicine who works both privately and on the NHS at St Bartholomew's Hospital. He offers an individually tailored, holistic service that includes interventional pain management, comprehensive rehabilitation, analgesia optimisation and psychological support where appropriate.

Conditions Treated
Dr Nikolic offers a service of the highest standard that is firmly founded on the principles of evidence-based medicine. He keeps his professional knowledge and skills constantly up to date and brings the latest developments in the field of Interventional Pain Medicine to his patients. Dr Nikolic regularly takes part in independent training and research work which helps to broaden his knowledge in the specialised fields of Spinal Pain, Myofascial Pain, Neuropathic Pain and Abdominal Pain.
Effective Pain Treatment for individuals who suffer from pain arising from somatosensory nervous system caused by damage or disease.
Typical Conditions Include:
Pain due to spinal causes – radicular pain, sciatica, arm pain
Peripheral and central sensitisation syndromes
Painful diabetic neuropathy

Special Interests
Dr Nikolic continuously keeps up to date with new and innovative pain management treatments.
His special interests include:
Want to Book a Consultation?